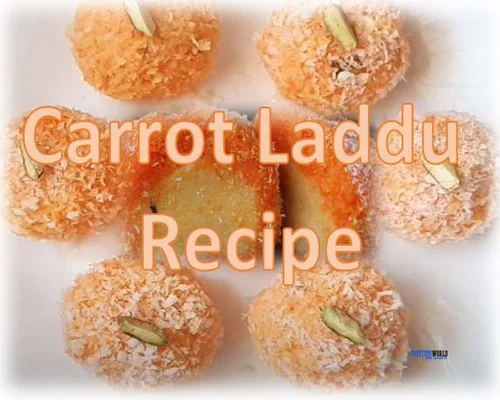 Carrot Drop Laddu Recipe
Materials:

1 cup of semolina,
200 grams of carrot,
Sugar 100 grams,
1 red potato,
1 teaspoon small cardamom powder,
Mowa 1 cup,
Like amount of ghee.
Method:
Boil and peel carrots, red potatoes and mix with semolina.
Then heat the ghee and fry the carrot mixture like drops through a strainer.
Now leave the mowa in the pan and keep stirring.
give sugar When it thickens, do not let go and stir it a little. While hot, laddoos, spelled.