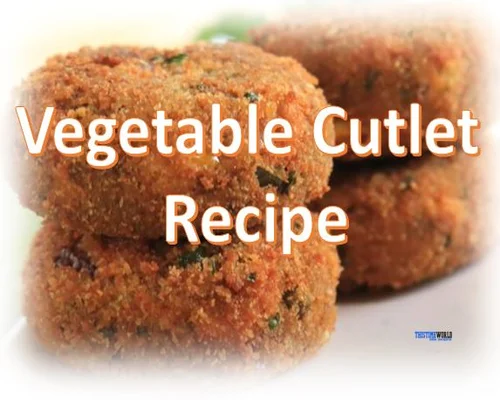 Vegetable cutlet recipe
Materials:

Beans - half a cup,
Cauliflower - half a cup,
Carrot - 2 to
potato-one,
Beet - 1
like a spice,
Salt - like quantity.
Method:
-Cut all the vegetables and wash.
-Blend everything together and make a paste.
-Blend the bread mixture and make cutlets.
-Serve fried in olive oil.