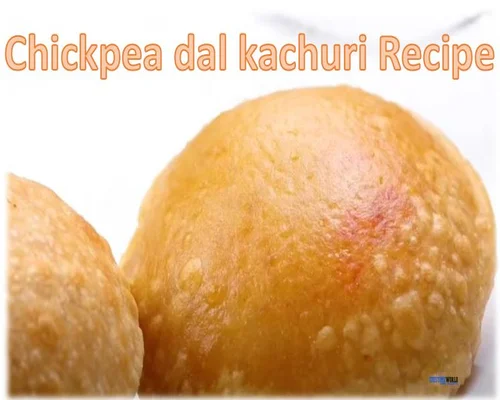 Chickpea dal kachuri Recipe
Materials:

Chickpeas: 100 grams,
Flour: 500 grams,
Salt: As per quantity,
Sweets: As quantity,
Asafoetida: Small amount.
Method:
Chop the chickpeas.
Mix the flour with ghee and salt.
Knead chickpea dal batter with salt and a little sweet asafoetida water and fry it.
After that, cut large lychees from the dough, wrap the faces well with this paste and fry them with ghee.
This kachuri is a little crispy so more ghee is needed.