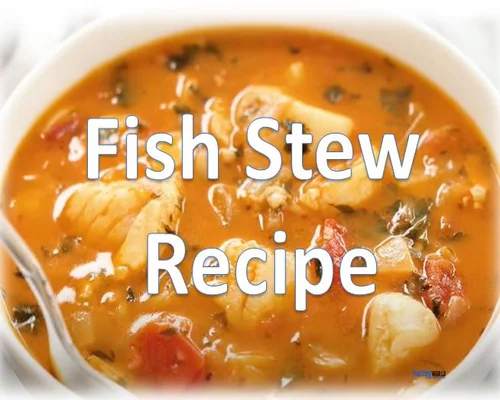 Fish Stew Recipe
Materials:

Pona fish fillet: 300 grams,
Flour: 400 grams,
Cumin Powder: 1/2 tsp.
Chilli powder: 1/2 tsp.
Dry Chilli Powder: 1 tsp.
Coriander powder: 1/2 teaspoon,
Salt: As per quantity,
Oil or ghee for frying: As per quantity.
Method:

Knead the flour well with ghee and salt.
Boil the fish and remove the bones.
Add fish, all the spices, ginger, onion, chili paste, salt and little sugar in a pan with ghee and mix it with garam masala powder.
After that, cut small lechi from the kneaded dough and make luchi balls with fish filling in the middle and a little luchi on top and wrap the edges well like a braid.
Deep fry in oil and serve hot.